How to Skype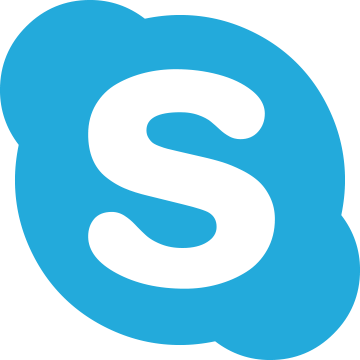 You can take one-on-one Japanese lessons with Skype, wherever you are.
It's free to use Skype app.
1

Get Skype app (for free)
2

Create a free account for Skype.
After login your Skype, please click here (or search "echo123" at Skype and click the call button). You can test your audio and connection.
5

Find the teacher and send a message.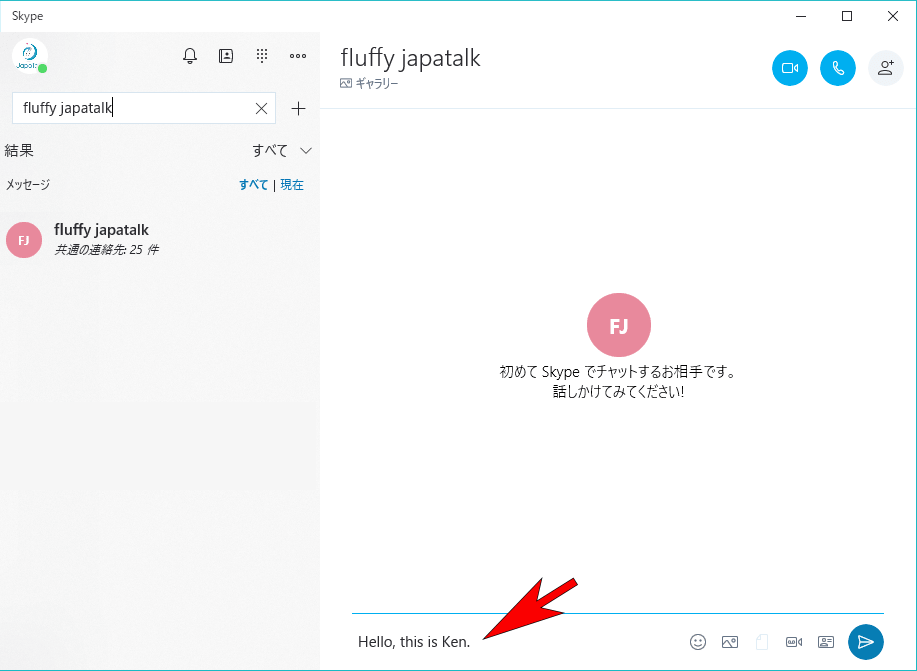 When you book a lesson on JapaTalk, you get the teacher's Skype name.
Serch the teacher's Skype name, and send a message on Skype.
Teacher's skype name is written in the booking details page (and in the booking confirmation email). Click the date of the lesson at your page.