About JapaTalk
Specializing in the Japanese Language
JapaTalk is an online Japanese language school. If you have Skype, you can use JapaTalk.
There are many online Japanese schools. What makes us unique?
We specialize in the Japanese language.
You can learn Japanese naturally used by
native speakers.
Teachers are all native Japanese speakers.
Affordable rates
(The average price per lesson is just 500 yen)
We offer many kinds of lessons, such as JLPT,
business Japanese, everyday conversation,
for kids, reading, Japanese culture, etc.
All teachers must pass our
strict application screening
and interview.
The biggest difference is you can enjoy your lessons!
From the bottom of our hearts, we want to give you great lessons.
Friendly Japanese Teacher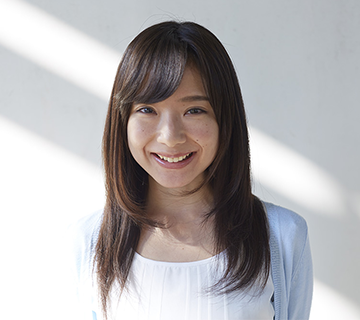 Learning from a regular teacher and textbook can be boring.
We believe that Japanese language is not only a branch of study, but a means of communication.

We have many friendly and fun teachers.
JapaTalk's Japanese lessons are fun and affordable,
keeping you motivated to learn.
Flexible Lessons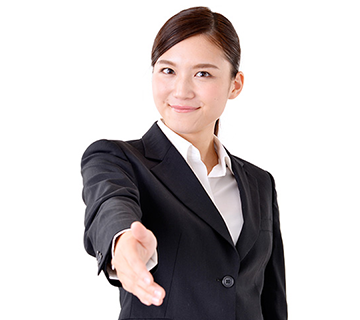 In our lessons, you can study what you like when you like.
We don't have a set syllabus for everyone, so you can learn depending on your level or needs.
Lesson Structure
Please choose from the lesson styles below.

Free conversation
Japanese language practice
Pronunciation Lessons
Learning Japanese in a sensory way
(improve your Japanese skills with lessons centered on sound).
Predetermined topics
Situational language practice
Speech practice
Student speaking as much as possible
Have a heart-to-heart talk
Take a lesson while eating snacks
Studying with a Japanese teacher
You can also send your own ideas or requests!
Special lessons
are also available.