About JapaTalk
Specialized in Japanese Language
JapaTalk is an Online Japanese Lessons School. If you have Skype application, you can use JapaTalk.
There are many Japanese schools online. What are differences?
Specialized in Japanese language
You can learn Japanese actually used by Japanese.
Teachers are all native Japanese speakers.
And highly skilled in Japanese conversation.
Very reasonable price
1 lesson from only 3$ (the average is about 5$)
There are many type of lessons. (for JLPT,
business Japanese, everyday conversation,
for kids, reading, Japanese culture, etc)
All teachers passed our strict application
screening and interview.
The biggest difference is you can enjoy your lessons.
We want to give you great lessons from our hearts.
Friendly Japanese teacher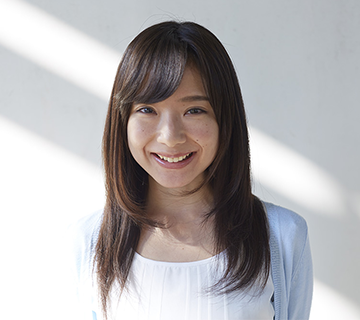 It would be boring to learn Japanese from serious typical teachers.
We believe that Japanese language is not study but a means of communications.

We have many friendly and funny teachers.
JapaTalk's Japanese lessons are fun and not pricey.
You can keep your motivation to learn Japanese.
Flexible lessons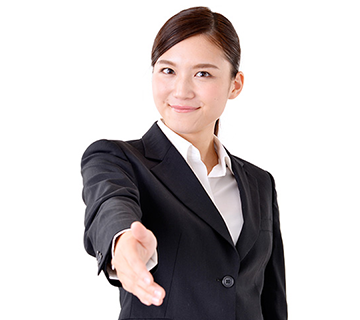 In JapaTalk lesson, you can do the lessons you want to do.
We have no syllabuses for everyone, so you can practice Japanese conversations depending on your levels or needs.
Lesson structure
You can choose lesson styles below.

Free conversation
Practice Japanese language
Pronunciation Lessons
Learning Japanese in a Sensory Way
Improve your Japanese skills with lessons centered on sound.
Decided topic lesson
Situation talking
Speech practice
Almost all time you talk
Have a heart-to-heart talk
Take a lesson while eating snacks
Studying with a Japanese teacher
and you can send any requests.
Of course, you can take
special lessons
too.